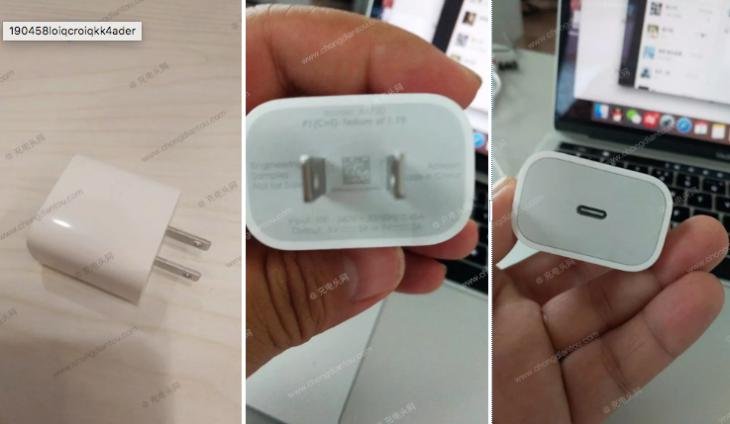 Right now, the cable that comes with a new iPhone does not plug into a new MacBook Pro without a dongle. #donglelife is for real. If this leak is correct, though, that wrong might soon be righted.
Photos have surfaced showing what is an engineering prototype of an Apple 18 W USB-C charger, which is supposedly to be bundled with the next iPhone. If correct, this will let owners take advantage of the iPhone's fast charging capabilities without purchasing anything else. Plus, it will let users connect the iPhone to a MacBook Pro out of the box.
This rumor surfaced last year, too, though no photos ever surfaced to back up the claim.
If true, this adapter will mark the first major change in the iPhone's wall charger. Apple has long bundled a 5W charger with the iPhone. It works fine, but does not supply the phone with the necessary power to charge at its fastest possible speed. Even if the photos here show something other than an official Apple product, chances are Apple is readying something similar. Previous leaks show something similar.
Apple included fast charging in the iPhone 8, iPhone 8 Plus and iPhone X but didn't include the necessary charger to take advantage of the technology. Owners have to buy a third-party charger of the $50 30W charger from Apple.