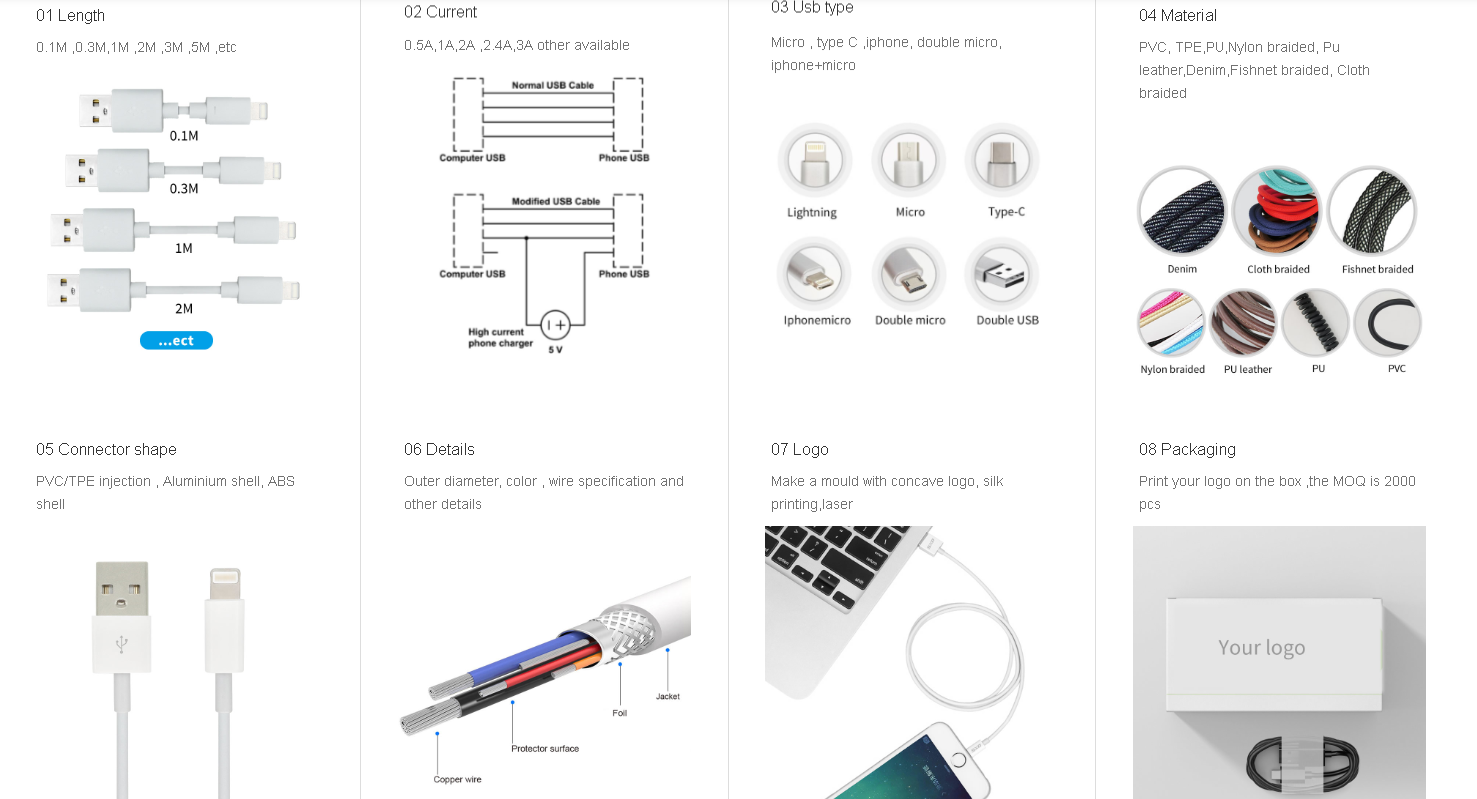 We all carry our smart devices with us every day. In fact, we keep using them almost every other minute. As a result, the battery has to get drained at some point. For most people, carrying the device's charger or USB cable is not a big issue. Others do not mind keeping a power bank with them just in case.
However, there are those of us who find it clumsy to carry along such accessories. Imagine how the lightning cable of an iPhone can become so entwined and messed up if you put it in your pocket just as your earphone. Most of the time, you will find that it has already attached itself with other cables in your bags such as your laptop charger. Without a doubt, trying to free these wires can lead to damaging one or either. Interestingly, it has been proven that the average person spends about three and a half days their lives entangling headphones and other cables. It's so annoying. Why waste so much time when there is a solution out there? Also, the power bank is quite a bulky thing that might probably not fit in your pocket.
This is where the retractable lightning cable comes in handy. It is a lightning to USB cable that is designed for Apple products and is capable of charging the device, syncing data and is also compatible with iTunes. It comes with a casing where a flat cable reel is fitted inside, and its length can be adjusted up to a meter. This is an added benefit since the manufacturers can fit a long cable which will give you the advantage of plugging your device and still use it in a place where others might consider out of reach. Besides, it has an internal locking mechanism that holds the cable at your desired length.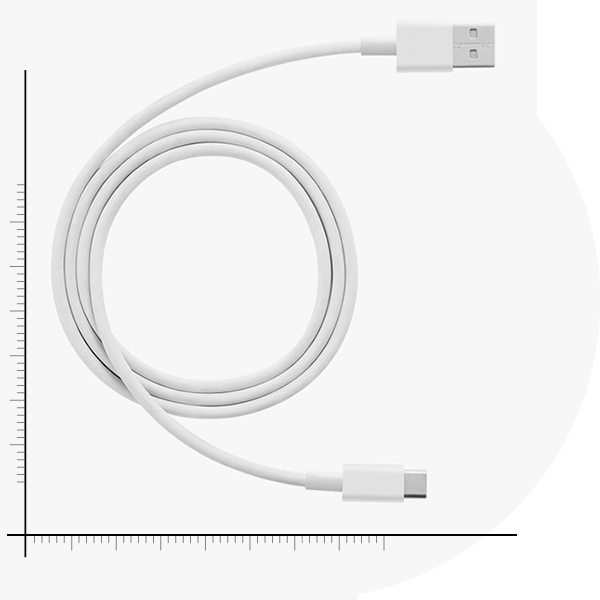 By enclosing it into its case, the cable becomes tangle-free and is, therefore, ready to use in no time. The flat cable easily stows away by gently tugging both ends thereby freeing you from cumbersome rolling of wires to fit in your pocket. It is also a decent 4-inch pocket size such that when you are not using it, it does not occupy so much space. Indeed, its compact design makes it a suitable fit for you when traveling and on road trips.
Most lightning to USB cables also do not last long and start to fray at the ends or at the folds when carried in the pocket. However, the retractable lightning cable with its superior quality cable housing ensures that it is resistant to impact and extremely durable. It also features an integrated strain relief technology that ensures that your cable is not damaged because of every day plugging and unplugging.
To add, retractable lightning to USB cables are rated at 2.4 amps. This means that they can charge and sync data faster and more efficiently than your standard cable. There is also a secure-fit USB connector that is designed to prevent accidental phone disconnection. This way, it helps you to avoid situations where you come back to find a device that was not charging.
The retractable lightning cable also features a sleek design. It does this by combining aesthetics with the mobility of the end user to compliment an on-the-go lifestyle characteristic of entrepreneurs and enthusiasts. With so much to do in their everyday lives, such people do not want to be held back by cumbersome ordinary cables. If they choose retractable cables as an everyday accessory, what are you waiting for?
The best part is that it comes with an on/off swivel lightning connector that is tethered. This means that you will never worry about losing it. It is also fully compatible with all Apple devices; therefore, you will only have to carry one cable. In turn, this saves space. To add, these cables combine everyday mobility and current technology. Undoubtedly, this adds an element of a simple lifestyle where you are always connected wherever and whenever you go. The designers had the user in mind and did not just design a product that is only used in the house and the office. Instead, they created a product that is versatile but also easy to use.
The retractable lightning cable is a handy accessory for all Apple products users. Its portability, compatibility with all IOS devices combined with its high-quality build makes it a must-have. If you are looking to purchase one for yourself, a friend or family member, you have just landed in the right place.
Retractable lightning cable mostly functions better than others, cable manufacturers have been run their cylinders to enhance quality, function in all aspects in front of the fiercely vehement competition as time goes by.