Will Apple replace the Lightning port with USB-C on the iPhone like it did with iPad Pro
Apple's announcement this week of the iPad Pro was a significant one and not just because it's an impressive and powerful product but because the company decided to replace the Lightning port with the widely used USB-C.
Many see this as the beginning of the end for Lightning with fierce speculation that the 2019 iPhones may also follow suit and adopt the universal USB-C as standard.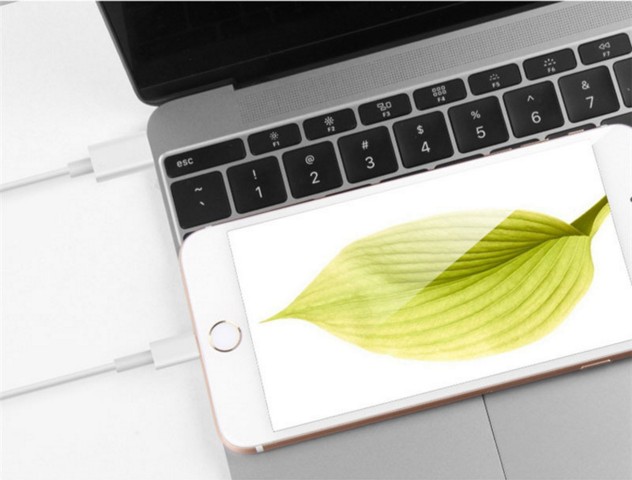 Apple has always marched to the beat of its own drum.
And it has the right to do that since it has always had end-to-end control of its products – its own hardware running its own software.
The company has always used proprietary methods to connect, sync and power their devices and sparked an entire category of accessories in the process.
We saw this with the old 30-pin connector before Apple upgraded to Lightning in September 2012 to coincide with the release of the iPhone5.
So why is Apple offering USB-C instead of Lightning on the iPad Pro such a big deal?
Well, it means the iPad Pro is now suddenly compatible with other products and peripherals like monitors, cameras and external hard drives.
If Apple want customers to take the iPad Pro seriously as a laptop replacement device, this is exactly what they needed to do.
The "closed shop" approach limited the effectiveness of the iPad Pro when it only offered a Lightning port.
Getting data on and off the device wasn't always easy and linking it to other devices was only possible wirelessly if at all.
USB-C offers so many benefits including high speed data transfer and fast charging.
The iPad Pro, while still maintaining its strong identity as an Apple product, will be more compatible with other non-Apple devices like the company's MacBooks and iMacs.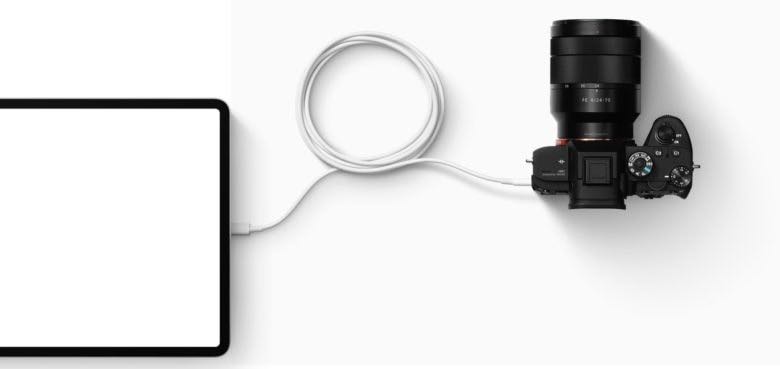 It will be welcomed by customers who previously may have overlooked the iPad Pro as their computing solution.
So will Apple also go down the same path with the next generation of iPhones in 2019?
Now the company has decided to make the move with the iPad Pro it is highly likely.
From the simplest of things like remembering to take the right cable for your iPhone to the ability to save and upload data on the device, the move to USB-C would certainly increase its appeal.