What kind of cable does PS4 controller use?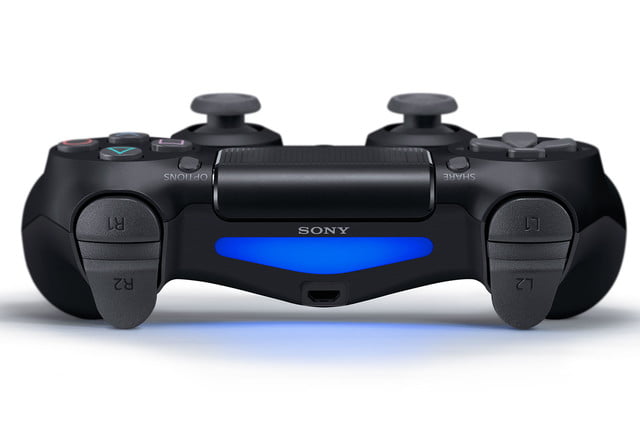 You've probably noticed that the PS4's controller charger has the basic Micro-B connector port on it for charging and that its default charging cable is really just a USB charging cable. As you might know, any USB Micro-B to USB 2.0/3.0 cable will be able to charge your playstation 4 controller. Since wireless charging isn't exactly a viable technology yet, using other cables and other basic charging methods will have to do. The only thing to note here is that longer cables will take a longer time to charge your controller. Don't use quick charge wall chargers with your PS4 controller because the higher power input may damage its battery!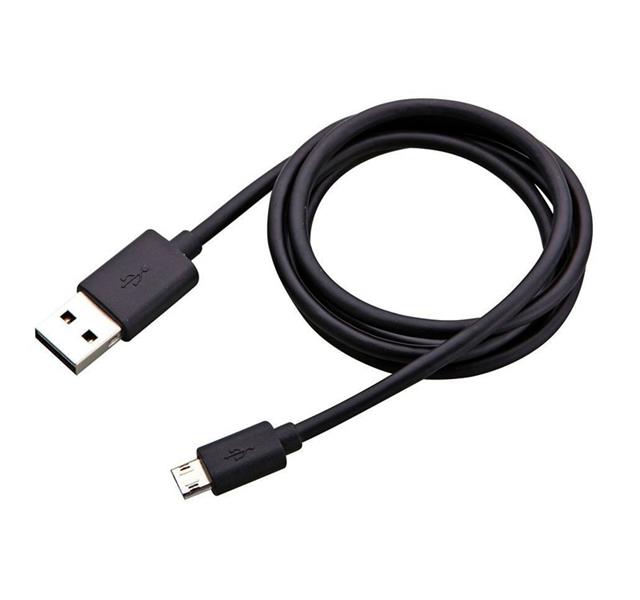 When you're having trouble with a controller not working wirelessly with your console, the usual issue with pairing is that the controller is undercharged. If it sounds like the "unplug it and then plug it back in" solution to the problem, it is.
Make sure the controller is charging when you plug it in — when it's not being used, you'll see the light bar on the top turn yellow. If it's not charging, you might have another issue or a bad cable.
If you hope to make your PS4 usb cable,We could custom it for you .For any questions, Pls contact me by email :sales@szshunxinda.com .