Looking for multi-device charging cables? Check this post, should it pique your interest, welcome to contact us.
If most times you had fights with the people you stay with concerning who should charge the device fast since there is only a single charger, then our multi-device charging cable line up for you is of great significance. It is clear that USB cables not only charge laptops and phones but other many gadgets and electronic devices in the house too. With the multi-device charging cables below, your household electronic devices will always be updated with charge anytime.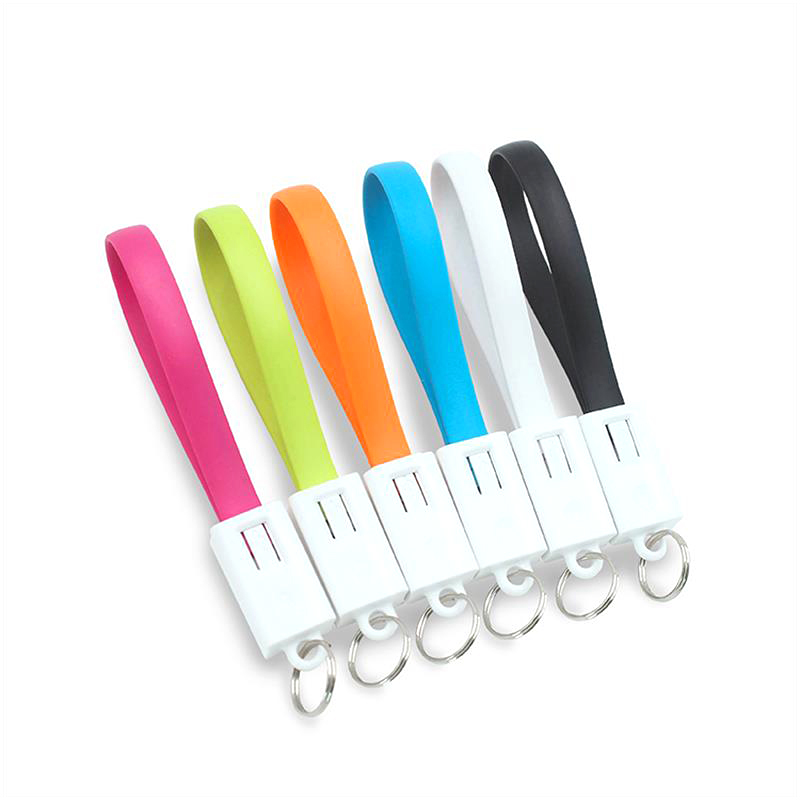 Types of Multi-p ort Cables
1. Cable Adapter
The charger charges many phones that are on the market even currently. It has got some specific features which are perfect and they include;
• It has multiple plugins.
• Its excellent charging solution even saves space when traveling.
• They are ideal and efficient for families that have many electronic devices that need charging.
• Has a convenient design that you can easily carry around.
• It is portable, lightweight, and compact.
• They are applied for Bluetooth headsets, androids, mobile phones mini-USB Charger connector, and for external batteries too.
2. Multi-device Cable
It has a lightning connector of micro USB and can charge various types of gadgets in the house. They have very important features that can make you opt for them and they include;
• It has extra different ports which are connected to different devices.
• It has got different lengths which can reach feet your needs.
• It is effortlessly organized, and you can carry it in the pocket due to its convenience.
• They have durable materials and premium quality.
• It has smooth and soft TPE material.
• Material is easily folded and non-toxic.
• They are reliable, safe, and offers an extensive lifespan.
3. The Retractable Multi-port Cable
The charger here also charges four various types of devices at ago. It has got some very exciting features in them.
• The connector is re-tractably reinforced and has a multipurpose design.
• The USB cable length is up to a meter.
• The length you want is easily selected by pulling it.
• It is convenient when it comes to charging various devices.
• It has a perfect cable that out-stands charging very different devices at once.
• The tool is excellent which keeps organized tools.
• It has a smooth and soft TPE.
• The cable is made of materials that do not negatively impact the environment.
• It has a long lifespan, easily folded, and reliable.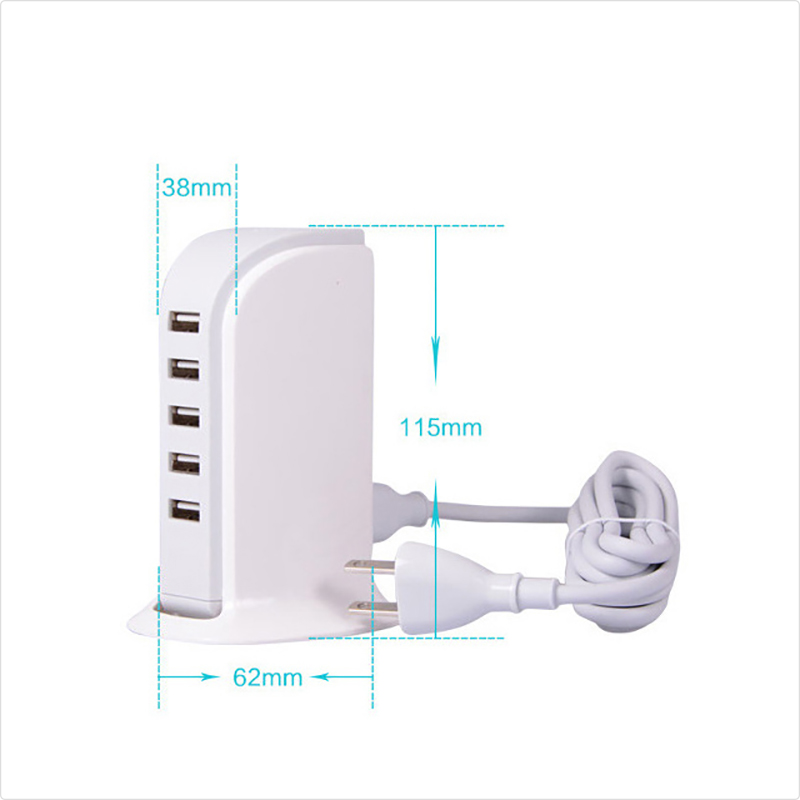 4. Multi-functional USB Cable Universal Charger
The cable is of premium quality for the many new phones available now. The existing cable is no more needed since this will do all the trick. Its essential features are;
• The length can be customized to meet different needs.
• The design is simple yet modern.
• It's convenient, portable, and light when carrying around.
• It has 3-pin micro USB and 8-pin lighting and 3.0 connectors micro USB.
• It's compatible with the current trending phones.
• The cable is mainly for charging not used for transmitting features.
5. Multi-functional Retractable Connector Cable
The multi-device charging cable is very useful when you use to charge the electronic devices. The most significant features of the cable are;
• The wire core that makes it is very high-quality.
• Reduces the efficiently the resistance, which makes its charging system to be very stable and faster.
• The USB cable is simply made, has lightweight, and portable as well.
• It is convenient to be carried in any place you want to go to.
• It can be used to the office too apart from home.
• The multi-device charging cable needs to use the output that is lower than the 5V/2A charger.
• It can be compatible with various forms and models of phones that are currently on the market.
The above best and top-rated multi-device charging cables are the excellent ones since they fasten everything due to the technology they are made with. If you need to get the one that suits you will only consider the needs you have for charging, and you will get the best one in your budget. They are the best from the tasted cables, and we assure you when you try them, you will be benefited from them.